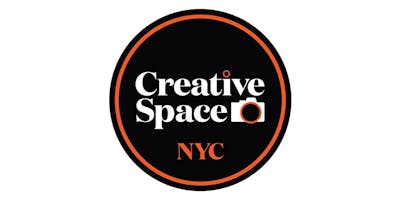 Sony Creative Space NYC
Sony Creative Space NYC is a place where you can think, play, and create, limitlessly. It exists as a launchpad for your creativity – a place to learn about the tools and tricks you need to go out and share your perspective. Because the world is waiting for your perspective.
* Capacity is limited, so registration does not guarantee entry. Entry will occur in order of arrival until capacity is reached, and will continue on a "one out, one in" model for the remainder of the event.
https://www.eventbrite.com/e/sony-creative-space-nyc-tickets-72434927819
Oct. 24, 2019, 1 p.m. to Oct. 26, 2019, 8 p.m.
Location: 508 West 37th Street , New York, NY 10018