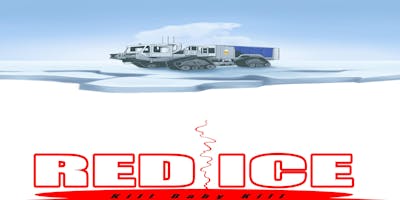 Horror Comedy Podcast Release Party
Join creators and cast members from Next Day Theater's Parabasis podcast series for the release of "Red Ice," the terrifyingly hilarious new Halloween episode.
It's winter 2020, and a radio documentary team follows a crew surveying for oil in Alaska's Arctic National Wildlife Refuge that has innovated new technology that promises to be more protective of the environment. But things are not as they seem, and lurking just beyond are forces that want revenge for the destruction of the tundra.
Come in costume or street clothes, grab a tiki cocktail, mingle with costumed actors, and listen to clips from the episode before it drops. You don't want to miss!
https://www.eventbrite.com/e/horror-comedy-podcast-release-party-tickets-75600279471
Oct. 22, 2019, 1 a.m. to Oct. 22, 2019, 5 a.m.
Location: 538 East 14th Street, New York, NY 10009