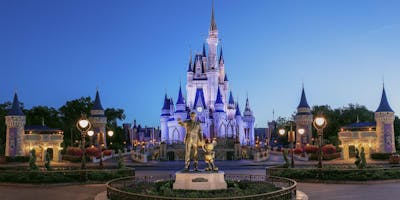 IAM WISHING CONCERT III
The Institute for American Musical Theatre proudly presents the third annual IAM WISHING CONCERT featuring the IAMT Class of 2021.  This matinee performance will feature the magical music of Disney as only IAMT can do it!  Doors open 20 mins prior to performance. 
M-I-C...SEE YA REAL SOON...K-E-Y...WHY? BECAUSE WE LIKE YOU!!!
https://www.eventbrite.com/e/iam-wishing-concert-iii-tickets-72870986081
Oct. 19, 2019, 4 p.m. to Oct. 19, 2019, 6:30 p.m.
Location: 334 Amsterdam Avenue, New York, NY 10023