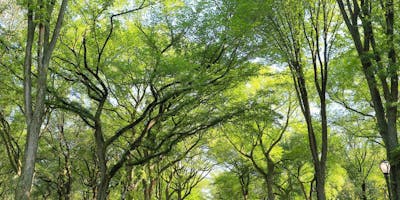 Hiking and Photo In Central Park + FREE Gift NY Souvenir
Meet at the Columbus Circle entrance to Central Park, under the GOLDEN statue. Our tour guide, Robin, holds a small colorful flag with a big "T" on it!  Robin's cell phone is: 917 565 0416
We'll stroll through the most scenic and naturalistic paths in Central Park to enjoy its beauty, tour guide will snap photos for you upon request. Each attendee receives a FREE gift art by a local New York artist of the drawings of a New York landmark. Tour also ends at Columbus Circle. Tour guide can walk you to the local Whole Foods supermarket after the tour.
$5 donation.
We also assist those who need information on local lodging or rental or sale of apartments in the City.
Optional additional customized tours and visits of local attractions, parties, restaurants, shopping deals.
https://www.eventbrite.com/e/hiking-and-photo-in-central-park-free-gift-ny-souvenir-tickets-70448917609
Aug. 26, 2019, 4 p.m. to Oct. 27, 2019, 9:30 p.m.
Location: Meet at south west entrance to Central Park at Columbus Circle at the South West corner outside Central Park, under the GOLDEN statue, New York, NY 10019